We have more than 3000 square meters warehouse . In the beginning, we offer free storage for 90 days. if your product still not sold out within 90 days. Please refer to the following charging standards.
Packing envelope free. Other packaging materials will be charged.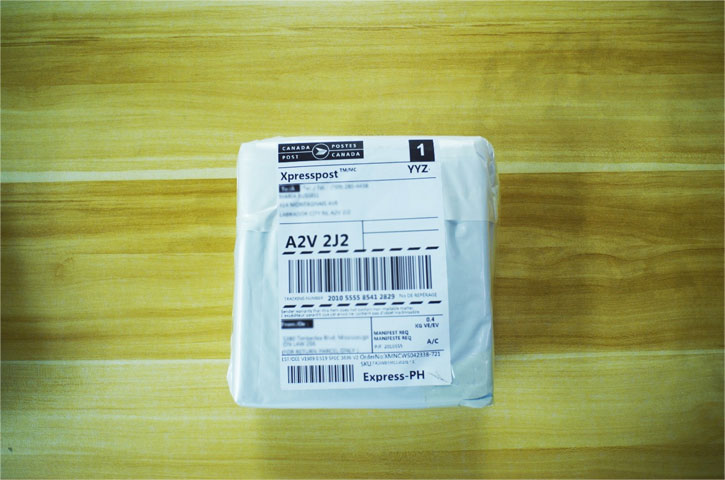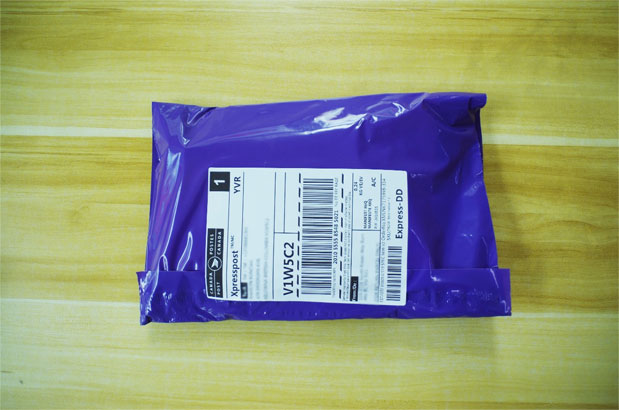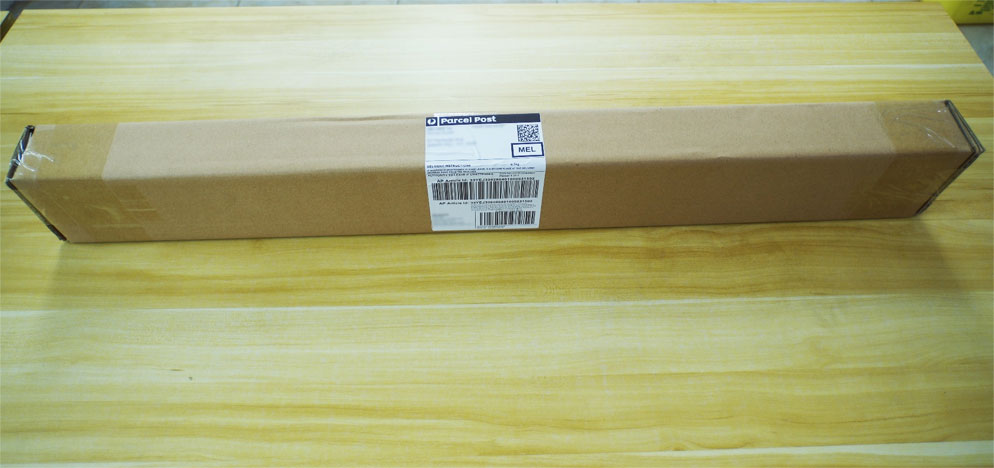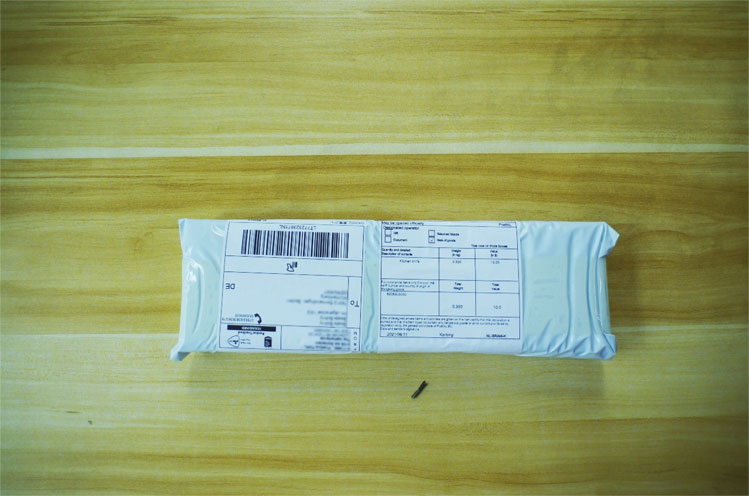 Packing service from $0.99 to $1.99. Please contact our customer service staff for specific charging standards.