Can virtual products be sold on shopify?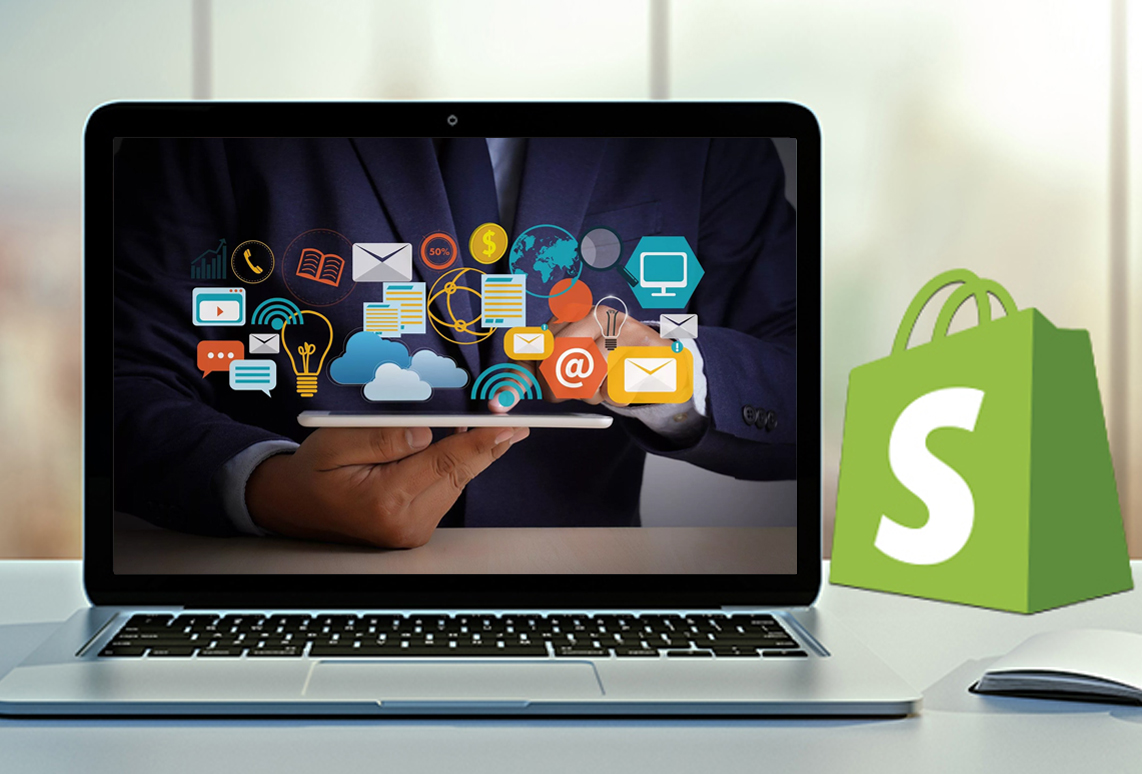 When you think of selling products online, what's the first thing that comes to mind? Most likely a physical product like a printed t-shirt, handmade jewelry, or pet supplies, right? After all, creating or curating tangible goods to sell online is a common business model, and one that many people using Shopify do today.
But when we talk about "products," we're talking about more than just things you can touch and feel. Many founders use Shopify in creative ways to sell just about anything. Experiences, online courses, rentals, and digital products are just some of the unique business ideas away from selling physical goods.
The global pandemic has hit many service and experience businesses hard, but those that have survived have turned to virtual products. Consumer trends tell us that the online experience is here to stay, making it easier to start a low-budget business from home without having to manage inventory. What will you sell on Shopify?
If you're starting a new entrepreneurial journey, or looking for a transformation, expand your brainstorming beyond tangible goods. Next, we'll explore virtual products you can sell on Shopify, including real-world store examples, app recommendations, and advice on getting started.
What are the virtual products?
Service Appointment
membership
consultation service
digital product
experience
Courses and Workshops
lease
Quotation, Valuation and Evaluation
donate
Event tickets
digital gift card
live streaming
What can I sell on Shopify?
You can sell (digital and physical) products and (virtual and in-person) services on Shopify. Virtual products that can be sold on Shopify's standalone site include memberships, consulting services, fonts, installation services, event tickets, digital gift cards, and more. But don't stop there! Keep finding your niche, the possibilities are endless.
What does it take to start a business on Shopify?
To make your first sale on Shopify, you first need to develop a brand, target your customers, and decide what products to sell. The next step is to open your online store. You can start a business on Shopify and choose a plan after a 14-day free trial. Once your store is launched, drive traffic to it through strategies such as organic marketing, paid advertising, SEO, and/or influencer campaigns.
Can I sell homemade items on Shopify?
Yes, you can make crafts and other handmade items and sell them on Shopify. If you're a maker, you can open a store and sell directly to your followers. You can also consider selling through multiple sales channels, such as online craft exchanges, to attract more customers. You can also sell antiques, used items, digital works, and more.
Is Shopify suitable for beginners?
Shopify is an excellent platform for beginners. With reasonable pricing plans to suit all budgets and an easy-to-use backend, you can build and customize your own store in minutes. Plus, Shopify has a complete ecosystem of business tools to grow with you.