TakeSendShip storage for one package delivery, the most economical delivery with the European special line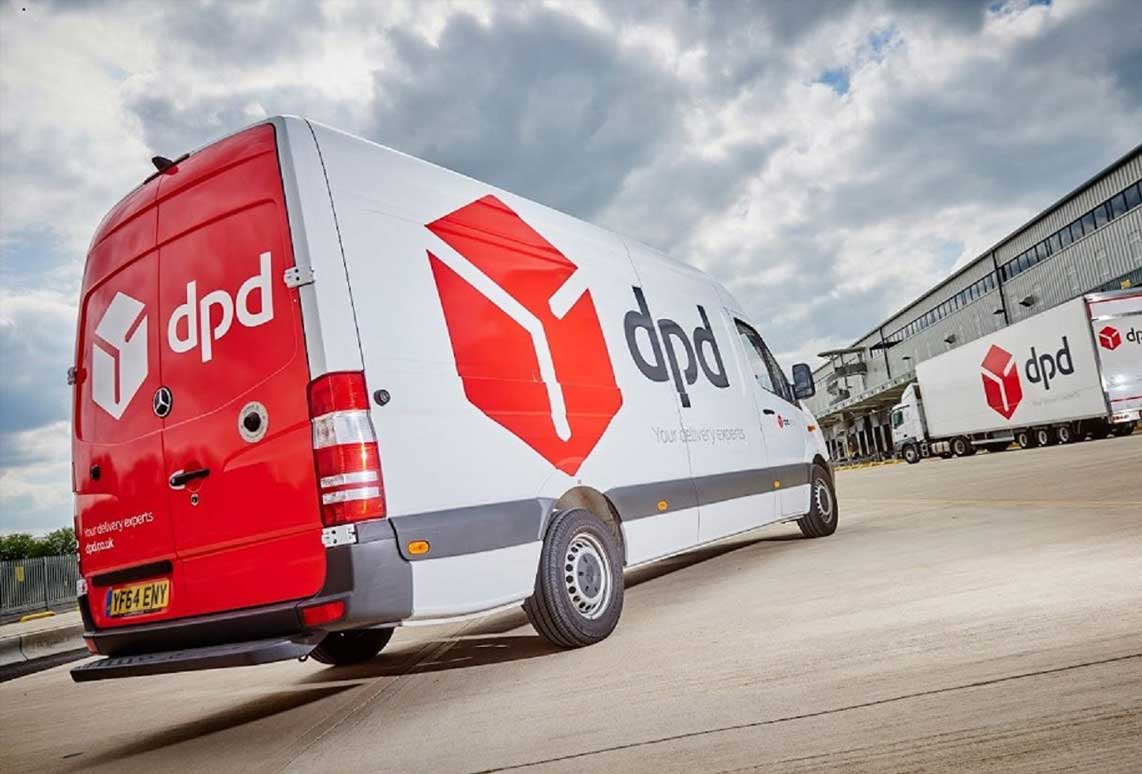 The European DDP special line DPD is the European DDP express special line service developed by TakeSendShip by integrating Hong Kong air transport and quality express delivery resources. Parcels are transported to Amsterdam, Netherlands, by air for transit shipment from Hong Kong. After AMS customs clearance, mainstream European express companies are used to serve delivery countries, mainly to European countries. Commercial customs clearance in the Netherlands adopts the DDPIOSS mode, that is, after tax payment and delivery, avoid the customs clearance and delivery delays caused by VAT and customs duty problems abroad, and shorten the time limit. In addition, the service supports FBA shipping without the VAT and EORI and the heavy volume will not be calculated by air transport.
The European Special Line is not only suitable for personal mass transportation but also for cross-border e-commerce sellers, ebay, AliExpress, shopify, LTD, Lazada, Wish, Newegg, Dunhuang, Ali International, Amazon, Konga, Jumia, Kilimail, Linio and other platforms.
The TakeSendShip European Dedicated Line has the following advantages:
Low rates
The price of cross-border collection to Europe is lower than that of UPS, DHL, FEDEX and other international express delivery.
High effectiveness
Cargoes are first transferred directly through Hong Kong International Airport to Amsterdam, the Netherlands. After arriving the transfer place, European trucks are used for transfer. The EU system and mutual recognition system of Qingdao University make the transport of goods less delayed and fast.
Few limits
The TakeSendShip European special line can undertake general goods, personal goods, clothes, shoes, and matching battery electronics, cosmetics, kitchen knives and other goods.
Strong customs clearance
For commercial customs clearance in the Netherlands, it adopts the DDPIOSS mode, that is, deliver after tax payment, to avoid the delay in customs clearance caused by VAT and customs duties abroad. The VAT DUTY fee is prepaid without secondary customs clearance.
Volume advantage
With unique lightgoods coefficient calculation, the volume weight is divided by 18000, making the lightgoods extremely advantageous. It is especially suitable for light weight, large bulk cargo transportation.
Security and stability
TakeSendShip comprehensive data show that the successful delivery rate is as high as 99%, and the European special line is stable for a long time. Head range quality aviation resources terminal quality delivery provider VAT
Complete insurance
TakeSendShip specially provides more comprehensive insurance value-added services for European special line users. It fully provides full insurance protection services of loss compensation, goods damage compensation, and delay compensation.