Is the Dropshipping cloud warehouse storage service reliable?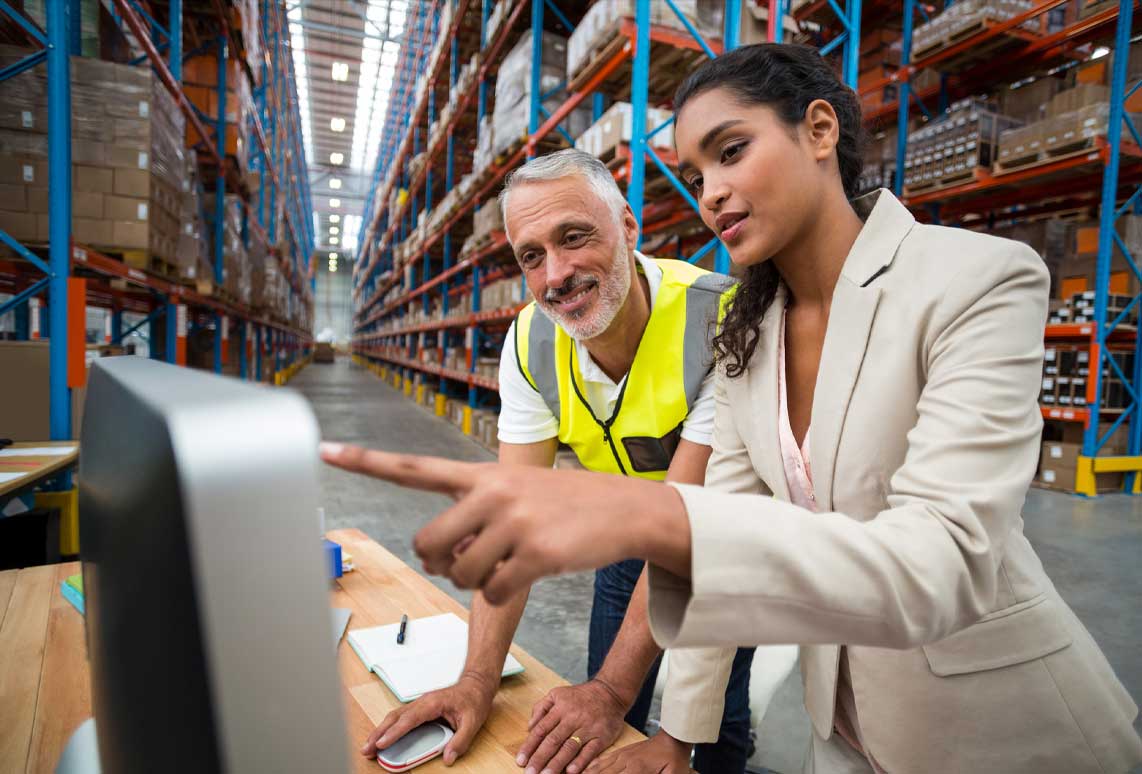 Dropshipping Cloud warehouse warehousing provides goods warehousing, order sorting, order packing, order delivery and other services. Sellers and companies who have used Dropshipping are very familiar with it and trust it. However, for cross-border sellers who just contact cross-border cloud warehouse, there are inevitable questions. Are these services reliable?
Through the field investigation of the service process of TakeSendShip, it is not difficult to find that a service provider specializing in providing cross-border cloud warehouse storage services for Dropshipping sellers and enterprises has traced every link from the entry of goods to the successful delivery of orders, and the safe and open external attitude also shows the service position to the cooperative e-commerce sellers. Let the cooperative sellers personally feel safe and reliable.
So what services does TakeSendShip offer?
Fast and effective communication has always been the fundamental of any service industry. The 1V1 customer service provided by TakeSendShip from beginning to end fundamentally solves the problems that when there is not to find people, it is hard to find people to solve the problems, or that in solving the problems, it takes a long time but without the following. Let you personally feel the temperature and professional customer service.
Free service without discount, efficient management without delay. From the entry day, TakeSendShip provides 60 days of free warehousing services, relieving Dropshipping sellers who are careful about warehousing costs. Really think for the seller and consider saving money for the seller.
High-precision one package delivery service
TakeSendShip includes sorting, packing, sending and other orders. These tedious tasks for Dropshipping sellers can be easily delivered to TakeSendShip to handle. Sellers also do not need to worry about sending the wrong goods, delayed delivery, packaging and other links. The time saved can make sellers feel business so easy.
There are small gifts in the sales process, and the buyers will be surprised after receiving the goods, the differentiation between packaging and similar products, the word of mouth service in the brand building process, etc., who may be the key order to achieve the brand and order growth. And many differentiated services, many cloud warehouse warehousing can not meet. TakeSendShip offers value-added services to meet your needs in all directions. Choose TakeSendShip to make your product different.
TakeSendShip also provides free preferred logistics services for the majority of cooperative Dropshipping sellers and enterprises. With more than 10 years of international logistics experience, according to the characteristics and categories of goods, from hundreds of international logistics channels to select the best cost performance, timeliness, safety of the best logistics transportation channels.