How cross-border e-commerce can create its own brand products.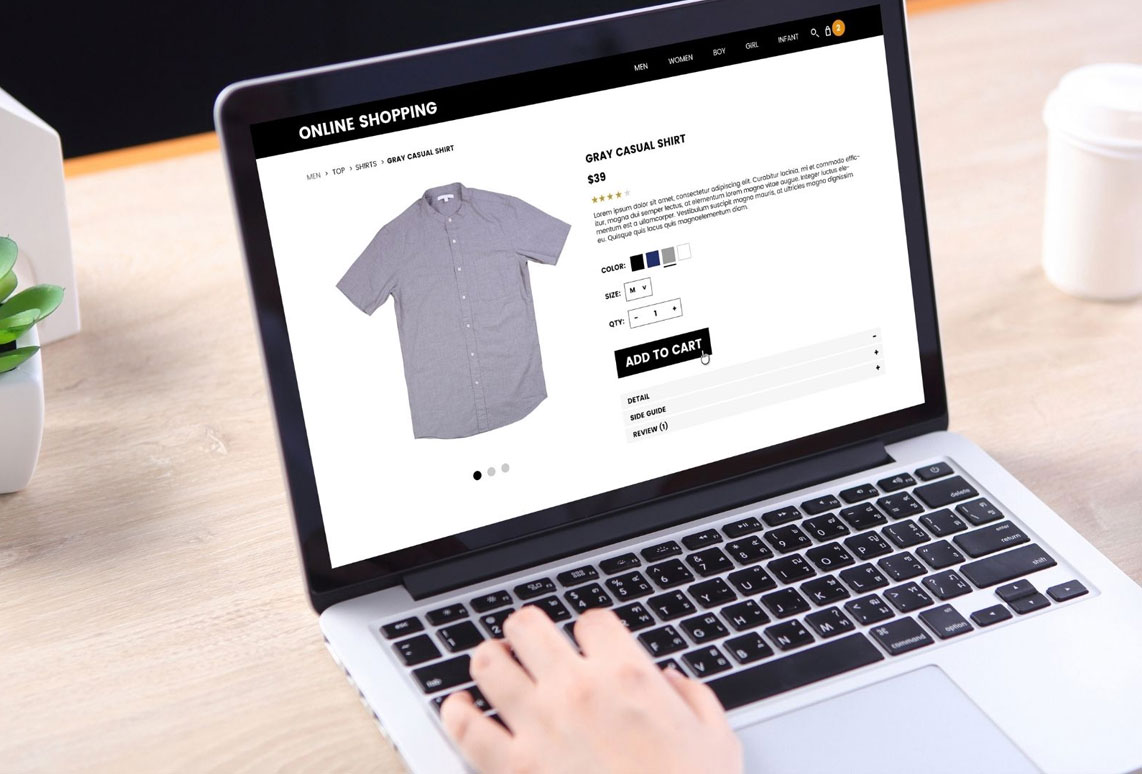 With the increasing homogeneity of cross-border e-commerce products, how can products stand out, or how to make products different from other products through their own logos? This is where the power of the brand emerges. With the blessing of the brand, your product can sell at a higher price, and the success of the brand will also bring a certain amount of exposure for your next product.
Private Label is such a business model. With private labeling, you can partner with third-party manufacturers to create your own custom branded products. For brands with established audiences looking to generate passive income online through product sales, private label is the way to go.
What is a free brand? How does it work?
Private Label products are similar to OEM products in that they are manufactured by one company and then branded and sold under another company's name. Merchants who sell private label products are looking for products that can be branded and sold under their own brand name. The most common private label products include clothing, cosmetics, etc. Some condiments on convenience store shelves are also private label products.
Total retail sales of private label products in the U.S. reached $5.47 trillion in 2019 and are expected to reach $5.94 trillion by 2024, according to Statista. In fact, you can see private label products in many large retail stores, so this data is not surprising. For example, Archer Farms is Target's own brand, Great Value is Walmart's own brand, and Kirkland is Costco's own brand.
Advantages of own brand
In addition to simplifying the product development process, private label offers many other benefits, including:
Control production. You can guide third-party manufacturers on materials and ingredients, quality and productivity
Control pricing. As a seller, you can decide your own pricing strategy and strategies to optimize production costs, which help create healthy profit margins
Adaptable. Smaller retailers can quickly buy private-label products in response to growing market demand for new features, while larger companies may not set their sights on niche products
Take control of your marketing campaigns and brand image. You can choose how to promote your private label products and how to package them before going on sale
Disadvantages of Private Labels
There are many benefits of own labels, but there are also many challenges:
Heavy reliance on the manufacturer. Since it is produced by a third-party manufacturer, you are largely at their disposal. That's why you must work with a reputable and reliable manufacturer
Building loyalty is harder. Creating a brand from scratch can take a while to capture the attention of consumers. Because of this, private label products are ideal for individuals and brands who have established established audiences
Bad reviews among consumers. The perception of private label products is usually low price and poor quality. However, this perception is changing. Many consumers around the world believe that the quality of private label products is improving