Professional cloud warehouse warehousing one-stop service provider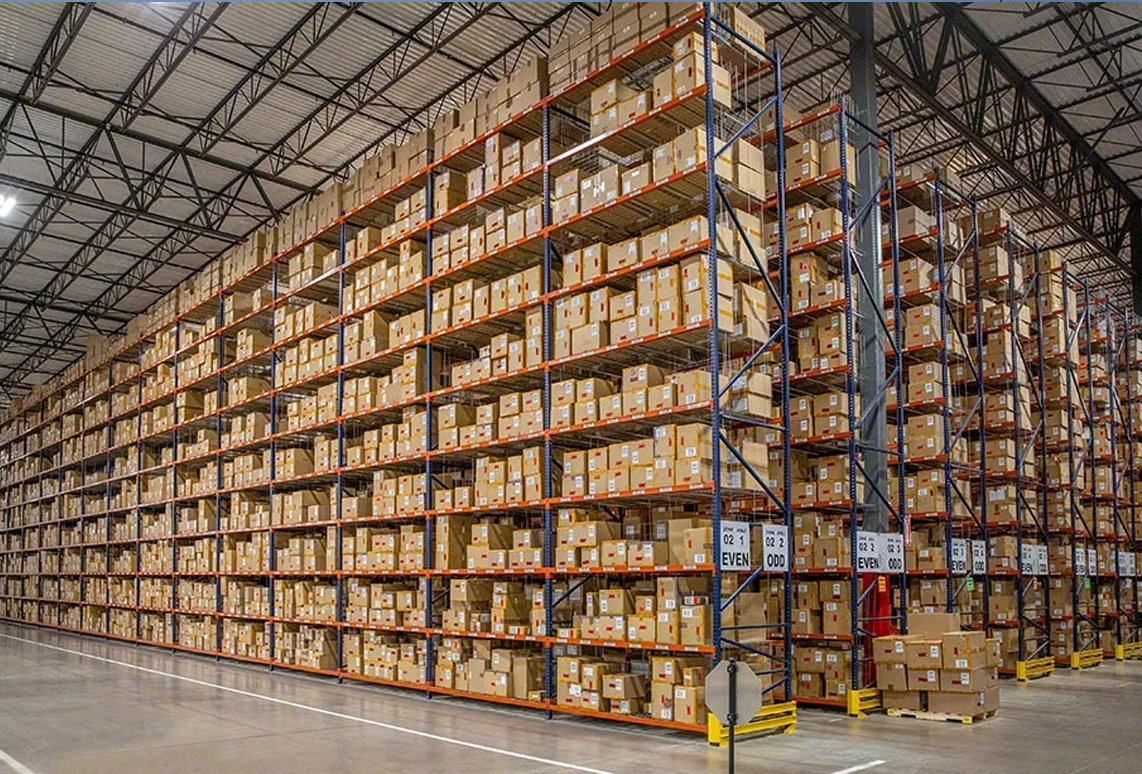 TakeSendShip, as a professional cross-border cloud warehouse warehousing agency service provider, has accumulated enough valuable experience in the international logistics industry for more than ten years, and knows that international logistics is the key to the stability of the global supply chain. In the face of epidemic prevention and control Due to the transportation pressure, TakeSendShip actively develops various channels to meet the logistics needs of cooperative cross-border e-commerce sellers or enterprises.
TakeSendShip provides all-round and multi-channel international logistics and transportation channels, with a total of hundreds of channels. According to the needs of different sellers, the preferred international logistics channels will be recommended.
Below, TakeSendShip will analyze how to choose the international express transportation channel in the cross-border cloud warehouse service.
1: The timeliness requirements are high, it is recommended to use UPS, DHL, FedEx and other internationally renowned first-line international air transport. TakeSendShip is its first-class agent, which can provide the most comprehensive international express shipping at the most favorable price.
2: The cost-effective requirements are high, and the timeliness needs to be guaranteed to a certain extent. It is recommended to use international special lines or express lines. TakeSendShip has developed a number of dedicated line channels for everyone to choose easily, including but not limited to China-US line, Canada line, Europe line, UK line, Germany line, Poland line, Spain line, Italy line, Brazil line, Australia line, Japan line , Russia special line and a series of special line international logistics and transportation channels.
3: The cost requirements are low and the timeliness is relatively slow. It is recommended to use international shipping channels. This type of transportation is mostly used for FBA first-way transportation for sellers with low timeliness requirements. TakeSendShip mainly provides Mason express shipping, including Mason limited time delivery, etc.
4: Special cargo transportation channels. TakeSendShip provides pure battery cargo transportation channels, pure electric small bags, and light-weight and large-sized bubble cargo special lines, as well as liquid and ointment special cargo transportation channels to choose from.
Cloud warehouse cargo storage delivery TakeSendShip optimal logistics value-added services all-round solution
On the basis of the A B plan, we provide a more comprehensive and flexible value-added service plan:
Value-added services include but are not limited to: designing custom product logos, customizing special product packaging boxes, checking and quality inspection of goods arriving into the warehouse, classifying goods and posting SKU barcode labels according to cloud instructions, returning defective products, Precise calculation to optimize logistics, independent storage space and other services. The service types of this solution are still being continuously updated, and it is the ultimate service solution for cross-border cloud warehouses.
TakeSendShip specializes in providing cross-border cloud warehouse warehousing services for the entire industry chain to cross-border e-commerce sellers and enterprises.
Choose TakeSendShip to make your cloud warehouse operation skyrocket.
For details, please visit the website:www.takesendship.com to contact us.