A business model that only requires a computer to invest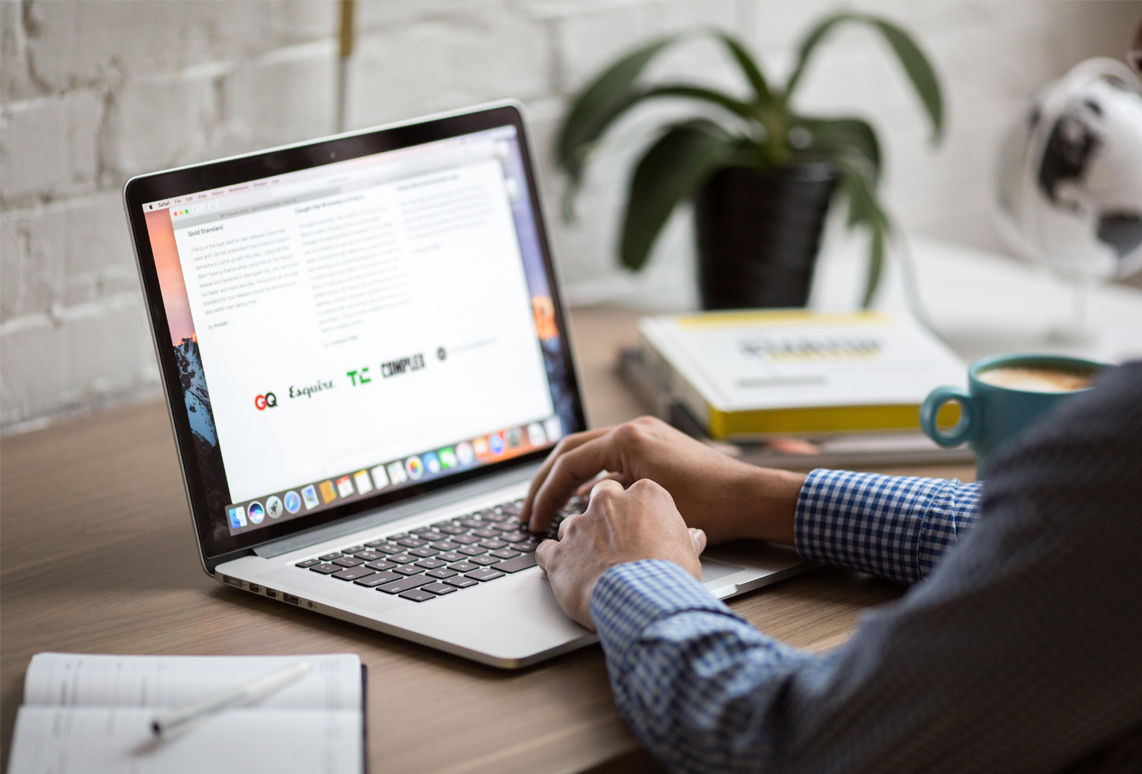 It is true that the idea of starting a business is exciting. But many ideas require an investment of time and money, as well as being prepared to take risks.
Contrary to popular belief, there are actually many entrepreneurial approaches that allow you to focus less on logistics and upfront costs and more on starting a business.
These low-investment small business ideas provide a great entry point for beginners, bootstrappers, or anyone with a busy schedule to start a side business without having to give up on other things.
Still, you need to come up with a solid idea, build a brand, work hard on a marketing campaign, and provide great customer service. There are many ways you can bypass numerous traditional startup costs such as initial inventory, warehousing and retail space.
Buy inventory, store, pick, pack, ship. Inventory management is a huge subject in business operation.
Dropshipping business is an easy-to-use business and our first good business idea. Dropshipping is a model of order fulfillment where a third-party supplier will store and ship inventory on your behalf to consumers. The drop shipping model has low overhead, requires no manual operations, and must be scalable. Therefore, if you want to start a new business, dropshipping is the most suitable.
You don't need to handle any products yourself, just start a sale and pass the order to the supplier. In fact, dropshipping is one of the fastest businesses to get up and running at the lowest cost.
You can curate products from one or more suppliers into your own online store, but keep the product theme focused on a specific niche, like gear for yoga lovers or drinking bowls for dogs. When a consumer buys a product from you, the order is sent to your supplier, who fulfills the order on your behalf. However, your marketing activities and customer service are still your own responsibility.
You can cooperate with local or foreign suppliers. Work with them as long as you can build a relationship of trust with them. Unreliable suppliers will have a bad impact on your brand.
Dropshipping is a low-investment way to test the market fit of a product before you invest in your own original product before launching your business. One thing to note is that you also order samples from suppliers for yourself to ensure that the suppliers you work with are reliable and that the quality of the products is suitable for sale to consumers.