North American Market Canada Market Features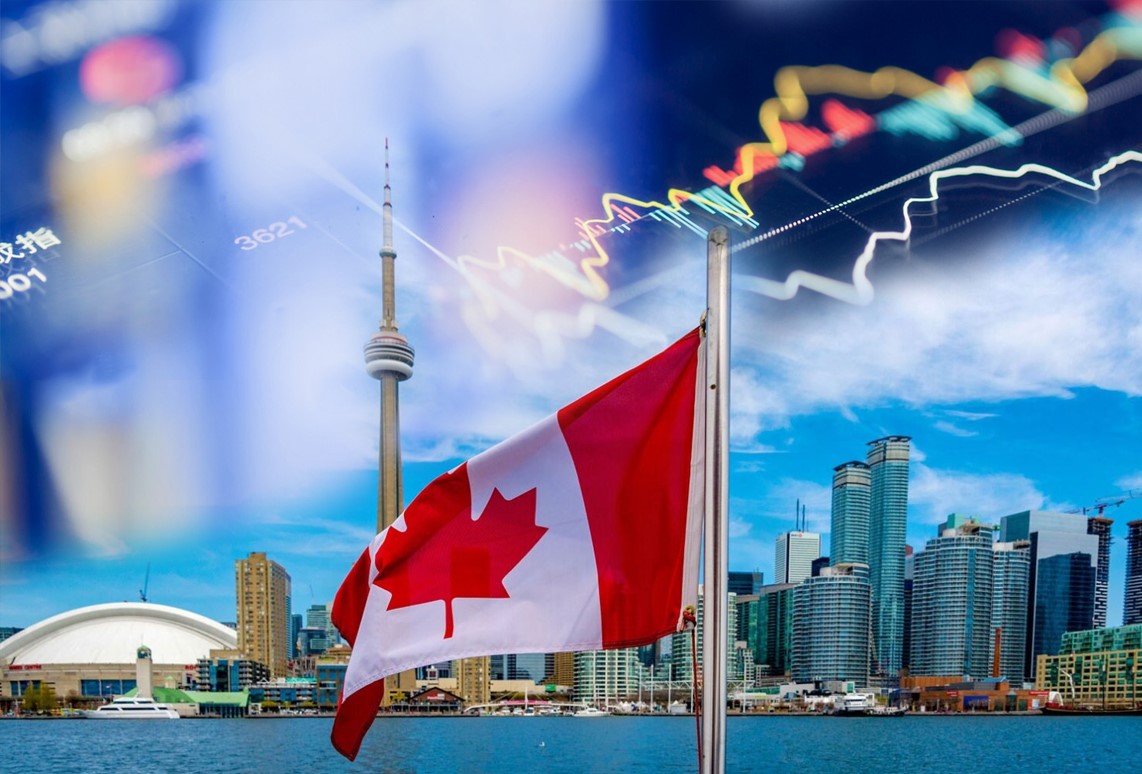 As one of the highly anticipated North American markets, the Canadian market has dazzling achievements and attractiveness, both in terms of "money" power and potential. Not only is it large in size, high in income, but also under low competition pressure, how can these characteristics of the Canadian market make people not excited?
1. Total e-commerce retail sales are high
According to Statista data, the total retail sales of e-commerce in Canada in 2022 is expected to reach US$348.66 billion, a growth rate of 7.5% .
2. Consumer holiday spending is high on average
According to a Deloitte survey, Canadian consumers will spend an average of $1,841 on holidays in 2021, which has returned to pre-pandemic levels and is a 31% increase from 2020.
3. High penetration rate of online shopping
According to Statista, the penetration rate of online shopping in Canada has reached 76.7% and is expected to rise to 81.1% by 2024.
If merchants can seize the opportunity to enter the market, they can easily catch the "Canada-limited" express train leading to financial freedom. In this issue, the editor has sorted out Canada's exclusive nodes for everyone, and will take you to understand the "shopping thoughts" of consumers in different festivals. Want to sell big in 2022? Collect the content of this article, it is too easy to explode orders! Reshaping the consumer buying experience, caring merchants are the winners.
The huge Boxing Day discounts have made consumers spend a lot of money. If merchants can integrate the specific information, inventory, and discounts of products on the same page, allowing consumers to quickly grasp information such as product discounts, it can not only help them buy with more confidence, but also reduce the occurrence of returns caused by wrong orders. If merchants are worried about the workload of "all-in-one page", they can try Ultimate Sales Boost, which can create the desired comprehensive page at the touch of a finger. ULTIMATE SALE BOOST Create a comprehensive page
In addition to these special festivals, there are also familiar big promotion nodes such as Black Friday, Cyber Monday and Thanksgiving, which are also a good time for businesses to focus their efforts. These festivals often contain huge consumption potential. Whether it is fancy promotion or social media promotion, merchants can easily get business opportunities! In addition, the United States and Canada, as the two giants of the North American market, have many similarities in consumption habits and customs. Merchants may also refer to this article to achieve sales growth and double orders.