Cross-border cloud warehouse storage one package delivery platform service provider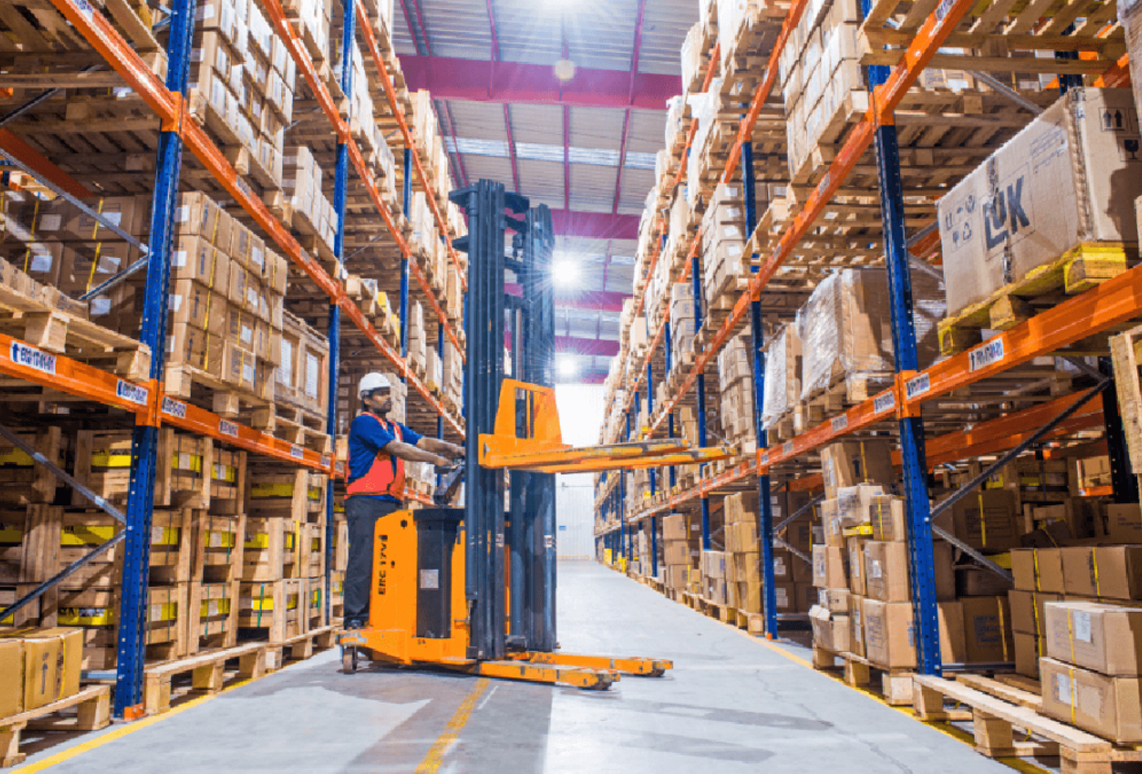 When more and more cross-border e-commerce sellers began to use cross-border cloud warehouse storage services, they found that the change brought about was to make them have enough time, which was originally insufficient, and also to make their own warehousing and delivery costs plummet. If you can make your cross-border business bigger and stronger, you can start by focusing on it. TakeSendShip one-stop cross-border cloud warehouse storage service helps global cross-border e-commerce sellers and companies to reach the peak forever.
The success of TakeSendShip modern one-stop cloud warehouse storage management cannot be separated from advanced information fine management and electronic fully automated sorting equipment. The powerful WMS storage management system can directly connect with the background of mainstream e-commerce platforms (ebay aliexpress AMAZON, wish, shopee, crowdfunding group buying, Lazada, etc.), and can also perfectly connect with the mainstream third-party ERP e-commerce sales management system on the market. At present, it supports: Mabang ERP, Mangoerp, Littleboss, Shopee, TONGTOOL, ECPP, Dianxiaomi, Sumao, Global Trading Assistant, WXW, IreviewBox ERP, AllRoot ERP, etc.
TakeSendShip's high-quality and efficient one-stop cloud warehouse storage management service is inseparable from a comprehensive and constantly updated scientific management system. TakeSendShip one-stop service content currently includes: one package into warehouse, one package delivery, one-key whole process operation and other services. There are also highly anticipated product optimization channel recommendation and the corresponding value-added customized personalized services have been online.
1: Normal storage and storage of goods by cross-border e-commerce sellers.
TakeSendShip offers a 60-day rent-free period. If choose cross-border cloud warehouses to store goods, in the case of no accidence, cross-border e-commerce sellers do not need to pay any storage fees. Meanwhile, the 60-day rent-free period also reminds the owner to need a fast turnover to ensure the normal retention rate of goods.
2: More time to focus on order sales growth.
Because of the reduction of personnel management expenses of the warehouse and the corresponding various miscellaneous expenses generated by the site, cross-border e-commerce sellers have enough time and money for promotion, thus giving them more time to focus on sales growth.
3: Complete WMS mono-tube system docking.
Only the WMS that can be connected with the platform operated by cross-border e-commerce sellers or the ERP system used by them can be called one-click order processing, and check the processing status of order processing online in real time, which can be called a standard and intelligent cloud warehouse.
4: Safe and guaranteed consignment delivery.
From one package delivery to thousands of packages delivery, it is inseparable from the supervision of an experienced operation and management process. It can achieve accurate, safe, and quick goods sorting according to the order, and pack it to complete delivery.
At the same time, TakeSendShip provides each customer with 1V1 professional response customer service, which fundamentally solves the relevant operational related problems that may be encountered. It also fully realizes the cloud control of the cloud warehouse in all operation links. The whole process from the order generation to the delivery of the goods is completed within the scope of video surveillance, which greatly ensures the standardization and security of the goods operation, and can be monitored and updated in real time from the cloud system. In the true sense of it, it realizes cloud warehouse, cloud view and cloud operation.