E-commerce Product sourcing One-stop sourcing in TakeSendShip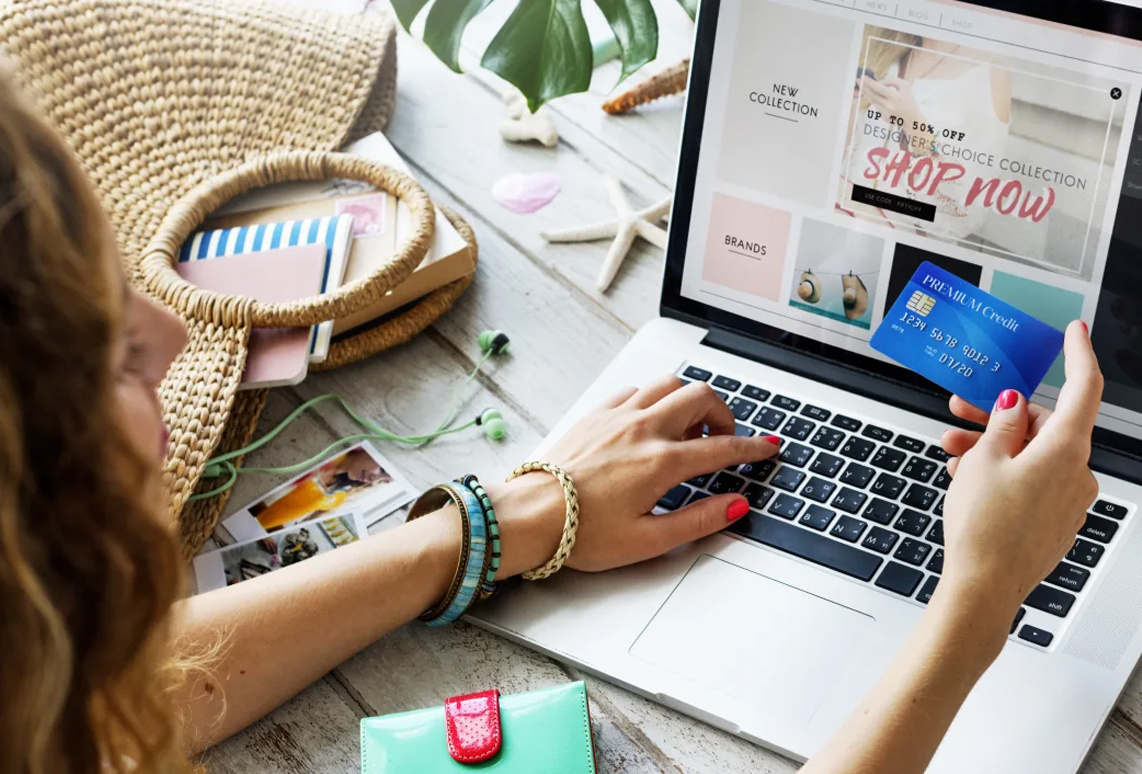 Are you still worried about finding hot-selling products? TakeSendShip one-stop solution for you to solve the procurement link in the Dropshipping business segment. Contact the product manufacturer directly to save you more intermediate links. Higher quality, lower prices, all in TakeSendShip provided by the product procurement services.
Dropshipping90% products of dropshipping are made in China, In China, purchasing has become the standard of almost every dropshippping merchant. At present, the most dropshipping purchases come from product wholesale platforms such as Alibaba and Aliexpress. These high-quality and inexpensive products are deeply loved by people all over the world. Due to the high price of products, slow logistics time and large minimum purchase volume and other reasons, many dropshipping merchants give up direct procurement on such shopping platforms. TakeSendShip has launched a purchasing service to help dropshipping merchants directly connect with product manufacturers, no MOQ, free handling fee, and only high-quality and inexpensive hot products to help your sales surge.
There is no complicated procurement process, only a more concise sample procurement experience.
How to confirm procured products
You just need to send us a link(Alibaba,Aliexpress,Ebay,Amazon,Wish,Shopee.etc) or a picture of product, TakeSendShip can determine you the precise price of the product.
How to make sure product quality
Product sourcing by TakeSendShip, you no worry about the quality.TakeSendShip souring service including quality control, and will send you product quality inspection report in graphic, make you know the quality more clear and easy.
Provide sample sending-one shipment delivery
If you need a more comprehensive understanding of the product, TakeSendShip can send you the sample, and only need to pay the cost of the product and transportation costs, TakeSendShip can quickly send you samples for your appreciation and confirmation.
Confirm and purchase
After confirming the quality, price, weight and dimension, TakeSendShip can purchase your corresponding products according to your order volume. Lower costs will bring you more orders to form a healthy and virtuous cycle.
Procurement advantages
TakeSendShip locates in ShenZhen, close to GuangZhou, DongGuang, HongKong, Macao, with the Pearl River Delta core manufacturing industrial Park, friendly cooperation with thousands of manufacturers (Alibaba, Aliexpress merchant suppliers), covering almost all categories of products, and has its own direct purchasing branches in GuangZhou, DongGuang and YiWu. More product manufacturer resources, all in TakeSendShip.
More procurement value-added services
Do you want to set up your own logo?
Do you want special package for your products?
Do you want to customize your hot products?
Do you want to design and produce new products?
All these can be achieve in TakeSendShip.