Earn $702 million a year! Amazon's list of the most profitable sellers is out!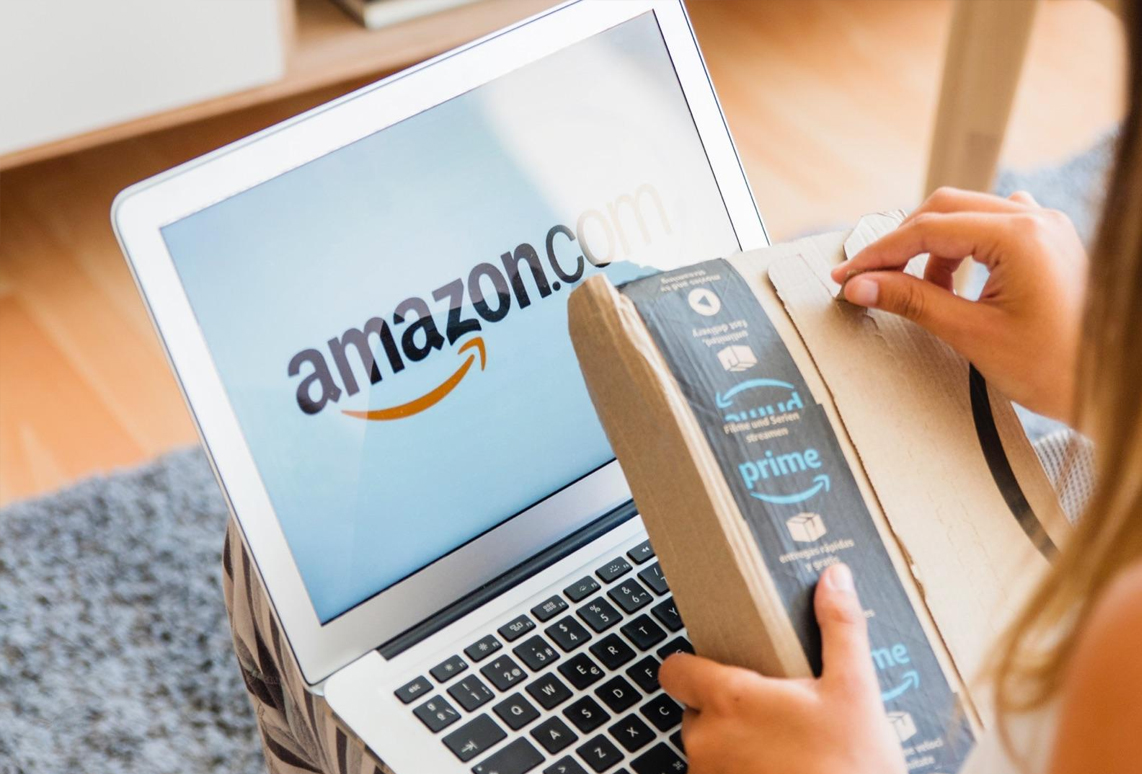 It is learned that ecommerceDB recently released a trend report "Amazon Sellers: Market Intelligence, GMV, Data and Top Sellers", which included an analysis of 7,879 sellers.
Overall, Amazon's third-party sellers will achieve $55 billion in gross merchandise value ((GMV)) in 2021, the report states. Of this, the top 100 generated $12 billion in sales, with the top ten alone generating $12 billion in sales. $3.1 billion in sales.
The report shows that the US site seller Spreetail topped the list of seller sales revenue with $702 million, followed by the UK site seller music Magpie, which earned $368 million through Amazon last year.
The third is Best Choiceproducts from the US station, with sales revenue of $321.2 million. The fourth and fifth sellers are also from the US station, Woot ($264.8 million) and Orva Stores ($262.1 million).
The United States is Amazon's largest market in the world. As can be seen from the above figure, sellers from the United States occupy the most positions in the ranking, followed by sellers from European countries and Japan.
MEDIMOPS came in at No. 10 with $232 million in sales, up from the previous year. AnkerDirect has operations on multiple Amazon sites, and each site has been listed on the TOP100 Amazon seller sales revenue. Among them, AnkerDirect-CA is at the top of the Amazon Canada site seller sales revenue ranking, reaching $81 million.
Spanish furniture retailer DueHome is also one of Amazon's top sellers in the world, ranking 21st in the ranking, the only Spanish company to appear in the top 100 Amazon sellers. The retailer owns several brands such as Adec.Habitdesign, Lohoart.
Shopee Philippines Seller Guarantee Reduced from 5 Days to 3 Days!
Recently, Shopee announced that from September 19, 2022, the Shopee guarantee period will be shortened from the previous 5 days to 3 days.
This adjustment applies to local ordinary sellers and preferred sellers in the Philippines, and the Shopee guarantee period for mall sellers is still 7 days.
The Shopee guarantee period means that in order to prevent fraudulent transactions, Shopee will keep the order payment for the buyer and the seller before the order is completed. The shortened Shopee guarantee period means that sellers have a certain chance of receiving payment for their orders sooner.
Buyers who have not yet received their package, need more time to inspect the item, or give sellers more time to prepare their package, can extend the Shopee guarantee period once per order by 3 days each.