Cross-border cloud warehouse storage for the UK dedicated line-High effectiveness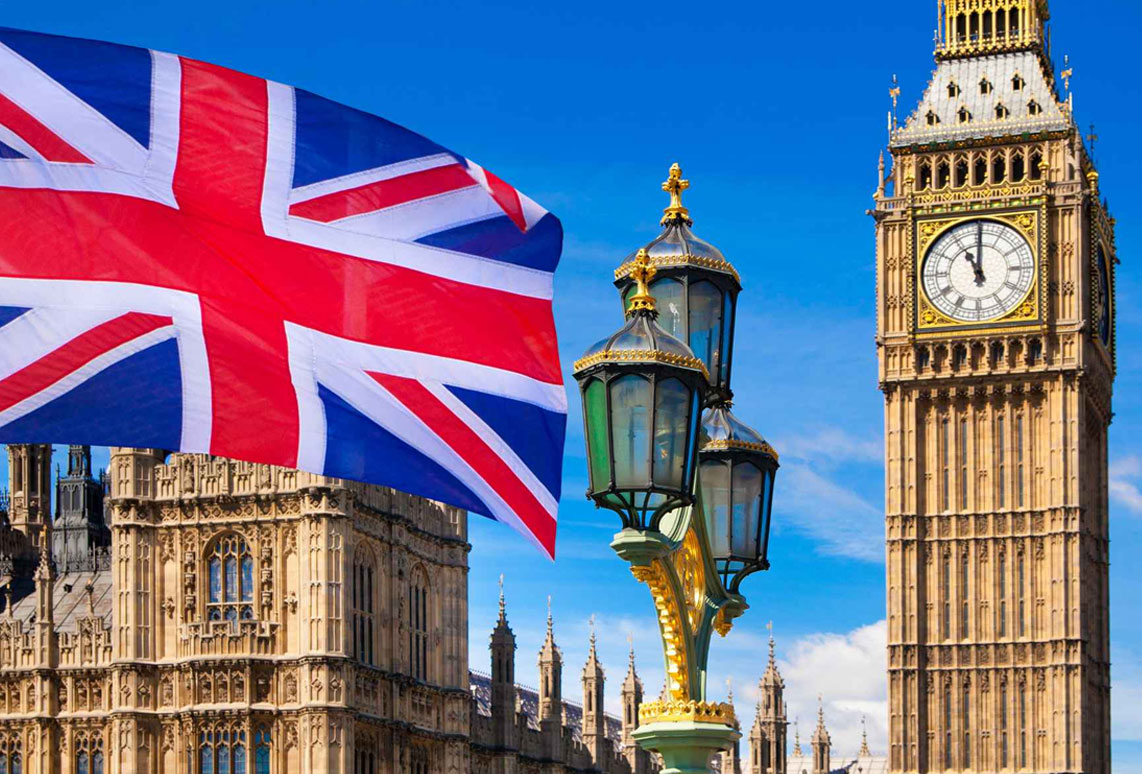 Founded in 2009, based on Shenzhen and radiating to the whole world, TakeSendShip provides professional comprehensive online goods processing solutions for global cross-border logistics and transportation users, with international express services as the main body, and provides supply chain ecosystem with a variety of customized value-added service solutions for brand customers.
TakeSendShip fully understands the cross-border logistics and transportation needs of Amazon, aliexpress, ebay, alibaba, shopify, wix, etsy, independent station sellers and B2C cross-border e-commerce sellers and foreign trade shipments in the UK.
At a low price lower than the average market transport cost, the highly cost-effective UK special line and Sino-UK special line cross-border transport channels are launched.
For the UK special line and the Sino-UK special line, its cloud warehouse integrates quality air transport source and British local head express company. The delivery is responsible by Royal Mail, Yodel, and Hermes. There is a high quality international logistics double clearance special line from the mainland / Hong Kong to the UK. According to the nature of the goods carried, it is subdivided into British battery line, British high value line, British low value line and British express line. It can issue general goods, textiles, products with battery, mobile power supply, pure battery products, e-cigarettes and other goods.
The advantages of the UK special line and Sino-UK special line are as follows:
High effectiveness
Because of the characteristics of special line transportation, its transportation time limit is 2-7 days, calculated from the time when TakeSendShip delivers items. It takes 2 days at least to reach the major cities in the UK and sign for it.
Complete information
When the goods are sent out, a tracking number is randomly generated, which can track the logistics information throughout the whole process. It can be inquired at 17track.
Safety
The time limit of the special line is stable. It will be tracked until the it is delivered properly. The proper delivery rate reaches 99.99%. Goods from personal clothes and shoes to tea snacks can be safely sent through the special line.
Green Business' cooperation with Royal Mail Royalmail has greatly improved the customs clearance capacity of goods, further improving the efficiency of customs clearance.
The service launched by TakeSendShip Cloud Warehouse can be provided for one-stop free storage, receiving, sorting, packaging and packaging. According to the requirements of buyers, special packaging special reinforcement service can be provided. After completing the packaging, the airline will take charge of its multinational transportation and direct flight to the UK.