TakeSendShip Storage with 2-7 days Shipping to the UK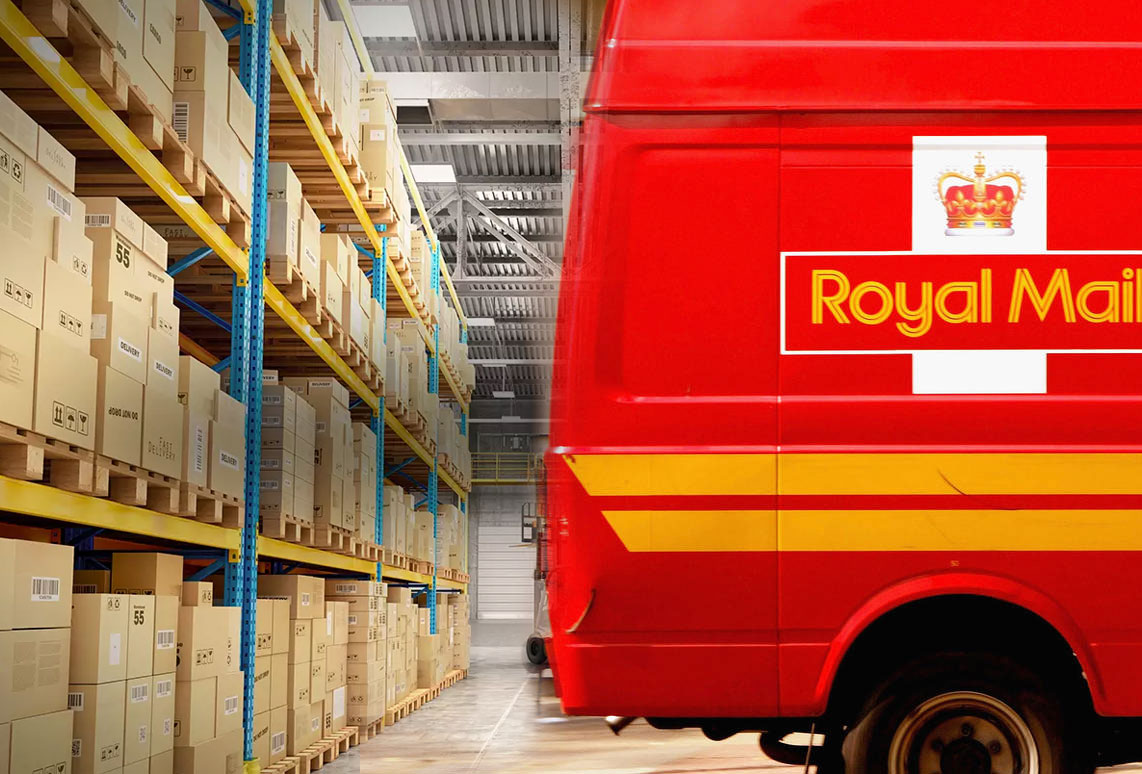 For the British special line and the Sino-UK special line, TakeSendShip integrates quality air transport source and the UK local head express delivery company, with the end delivery responsible by Royal Mail, Yodel, and Hermes. There is a high-quality international logistics direct special line of double clearance from the mainland / Hong Kong to the UK. According to the nature of the goods carried, it is subdivided into British battery line, British high value line, British low value line and British express line. It can deliver general goods, textiles, with battery products, mobile power supply, pure battery products, e-cigarettes and other goods.
The advantages of the British special line and Sino-UK special lines are as follows:
High effectiveness
Because it is with the characteristics of special line transportation, its transportation time limit is 2-7 days. Starting from the delivery of items from TakeSendShip delivery, it can reach the major British cities in 4 days and sign for it.
Comprehensive information
When the goods are sent out, a tracking number is randomly generated, which can track the logistics information throughout the whole process. Inquiry can be made at 17track.
Safety
The time limit of the special line is stable, tracking until proper delivery. The proper delivery rate reaches 99.99%. Goods from personal clothes and shoes to tea snacks can be safely sent through the special line.
In the green business's cooperation with Royal Mail Royalmail, it has greatly improved the customs clearance capacity of goods, which further improves the efficiency of customs clearance.
TakeSendShip's service can be provided for one-stop free storage, receiving, sorting, and packaging. According to the requirements of buyers, special reinforcement services for outer packaging are available. After packaging, the parcels will be delivered to the airline for multinational transportation, direct flight to the UK.
TakeSendShip is simply warehousing for e-commerce sellers or companies. It can provide sellers with bulk collection of goods, 60 days of free storage, one package delivery and other services. After the buyer orders, TakeSendShip will directly deliver the goods, without transporting the goods to the seller and then delivering to the buyer. It greatly saves the money and time of storing goods, and is a business model loved and trusted by Dropshipping merchants (you must have a formal official website and professional ERP docking store when choosing)
Reason to use TakeSendShip?
First: Cross-border e-commerce sellers do not need to stock up too much for their goods, but only need a little money to start the one package delivery of Dropshipping business model. You can have an order after the purchase. You can stock a small amount of goods. After sales, you can quickly purchase, which greatly saves your investment funds.
Second, TakeSendShip provides 60 days of free storage, so that you do not worry about the storage expenses and management. Advanced WMS order management system enables you view your own cargo storage cycle and status in real time.
Third, there is no longer need to take up your time for procurement, storage and delivery, for this part is all well done by TakeSendShip for you excellently, so that you can devote more time into your store optimization and order growth, allowing you fully focus on adjusting your business planning and direction.
Combined with its experience and channels accumulated in more than 10 years, TakeSendShip has actively developed cross-border logistics channels for cross-border e-commerce sellers that can send battery goods. It is divided into carrying built-in battery goods channel or pure battery goods channel.
TakeSendShip has launched a special cross-border transport channel of such pure electric goods, fundamentally solving the problem of difficulty and more limits in battery cross-border transportation.