TakeSendShip storage advantages recommendation: Canadian special line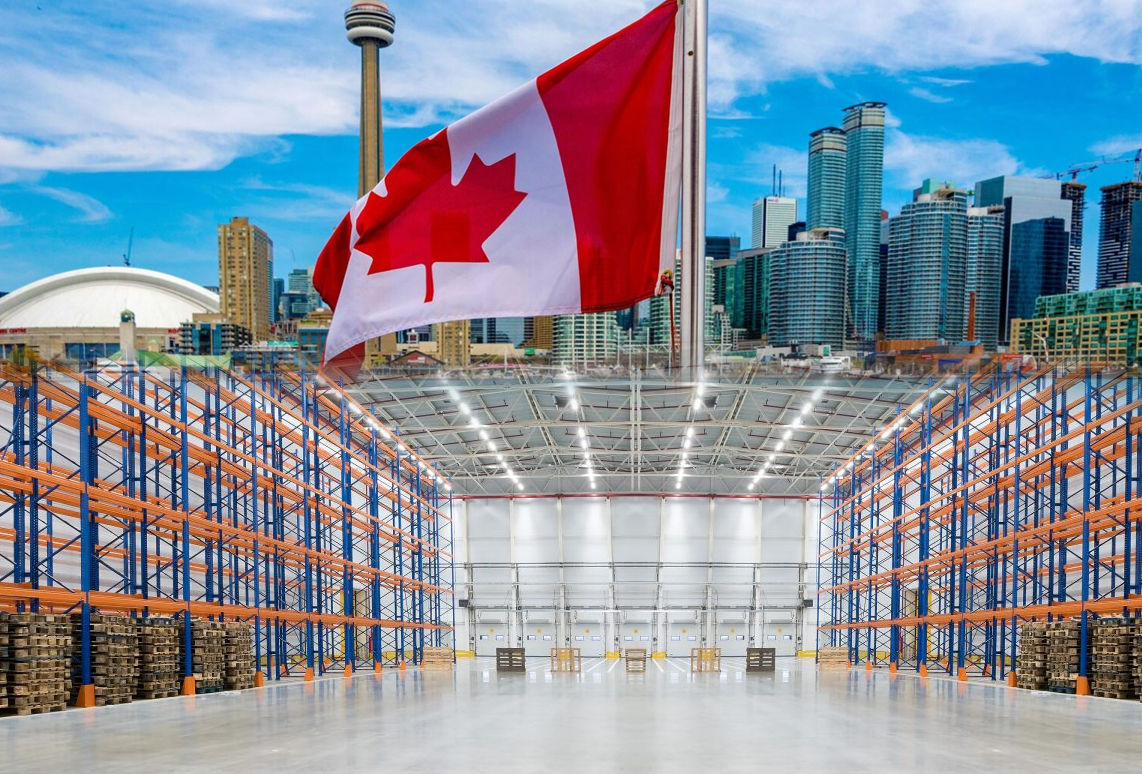 The success of TakeSendShip modern one-stop cloud warehouse storage management cannot be separated from the advanced information fine management and electronic fully automated sorting equipment. Among them, the powerful WMS storage management system can directly connect with the background of the mainstream e-commerce platforms (ebay aliexpress, Shipify, etc.), and can also perfectly connect with the mainstream third-party ERP e-commerce sales management system on the market. It currently supports Mabang ERP, Mangoerp, Little Boss, Sumy, Tongtol, ECPP, Dianxiaomi, Sumao, SZJSON, WXWerp, Irobot Box ERP, Allroot ERP, etc.
Meanwhile, TakeSendShip provides each customer with 1V1 professional response customer service, which fundamentally solves the relevant operational related problems that may be encountered, and fully realize the cloud control of the cloud warehouse in all operation links. The whole process from the order generation to the delivery of the goods is completed within the scope of video surveillance, which greatly ensures the standardization and security of the goods operation, and can be monitored and updated in real time from the cloud system. In the true sense of it, cloud warehouse cloud view cloud operation.
Cross-border one-stop cloud warehouse storage management greatly facilitates the storage management of cross-border e-commerce sellers and companies. For the majority of cooperative cross-border sellers, it brings warehouse management quality leap.
TakeSendShip launches the Canadian special line, with fast and efficient transport time, so that the Canadian special line cross-border transport users all feel the transport service time limit as it is domestic delivery.
The advantages of the Canadian special line:
Advantage in effectiveness:
Unlike the package limitation of ordinary postal service, the service limitation of Canadian special line is usually 7-15 working days. Canada special line flights fly 5 times a week high frequency, to ensure the time and bring you a better experience.
Advantage in clearance:
Canada special line is in a direct cooperation with Canada Post, so this customs clearance has natural advantages, and all goods can be forecast online on the second day after delivery, and can be tracked at 17track. Let the user track the state of their sent goods in real time, truly safe and assured.
Advantage in fee
Compared with the international express delivery, the transportation cost of the Canadian special line is almost less than half that of the common UPS, FEDEX and DHL. It's about as much as our most economical small postal package freight costs.
Advantage in service
TakeSendShip will deliver the goods within 24 hours of receiving the goods, and the whole domestic section will be transported by the Canadian special line, and delivered by Canada Post after arriving in Canada. Canada's local strong postal network greatly guarantees the safety of delivery, timeliness and convenience.