Etsy is giving out 20% off coupons to select sellers!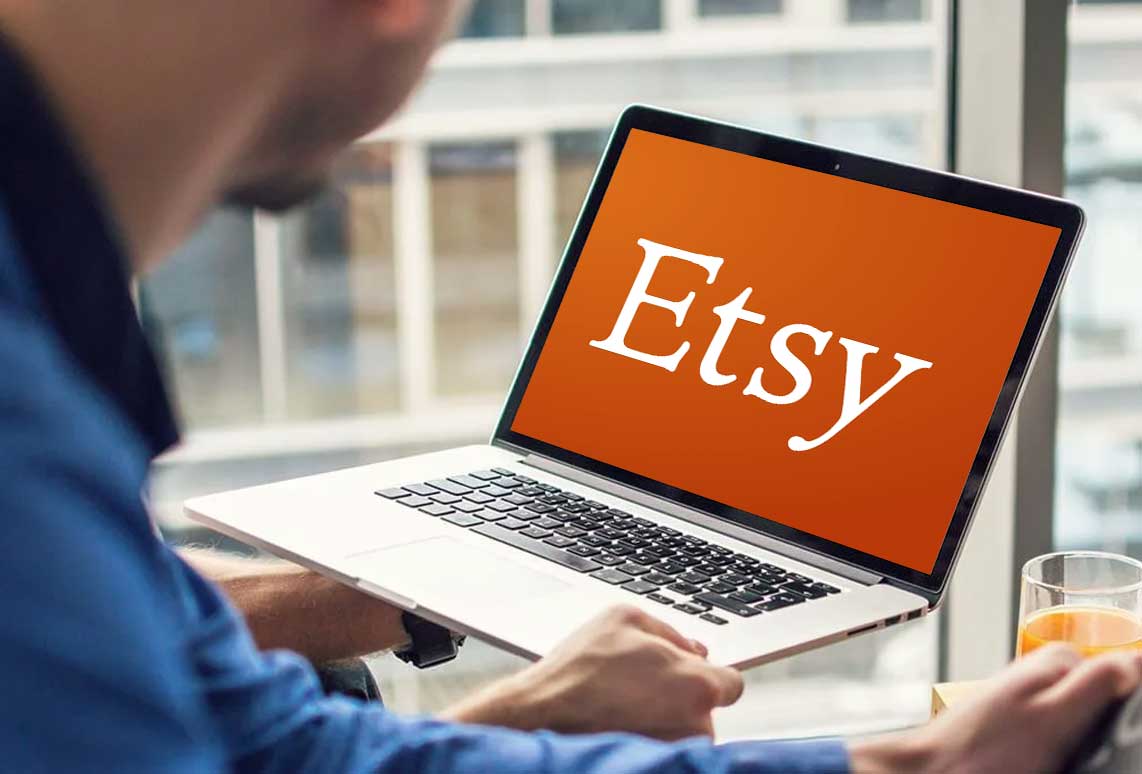 Recently, Etsy issued an announcement saying that in order to attract more buyers to shop on Etsy, it will issue coupons to select buyers, allowing them to get 20% off their next purchase.
Select buyers will receive an email with a 20% off coupon fully funded by Etsy. Coupon is valid for two days and expires after expiration. Etsy said the move will bring more repeat customers to sellers, and in the future, Etsy will continue to build marketing opportunities and resources to boost sellers' businesses.
At the same time, sellers are allowed to set different return policies for their different products, rather than having a unified policy for the entire store. At the same time, given the nature of items, sellers will no longer be able to accept returns for digital goods.
It's important to note that Etsy requires sellers to update their item-specific returns policies by October 31, 2022, if they have an existing return policy. Based on user feedback and suggestions, Etsy has created easy-to-use tools to help sellers edit their policies, which sellers are free to edit and change until October 31.
2022 holiday shopping season survey: 67% of Canadians will choose to shop online!
According to a new survey of 3,025 Canadians by Yahoo Canada and Maru Public Opinion, of the 67% of Canadians who are more likely to shop online, the oldest Canadians (55 ) are 79% more likely to shop online. The proportion leads, followed by middle-aged (35-54 years old, accounting for 69%) and young people (18 years old) accounting for
34.5%). Compared with men (65%), female (70%) consumers said they would prefer to shop online during the holiday shopping season.
Young Canadians (18-34, 45%) are the most likely to shop online, followed by middle-aged (35-54, 33%) and oldest Canadians (55 , 17%) ).
Compared to before the pandemic, people shopping in stores now (33 per cent) are most likely to be the youngest Canadians (18-34, 50 per cent), followed by middle-aged (35-54, 31 per cent) %) and seniors (55 , 31%), while men (35%) are also more likely to shop in-store than women (30%).
While a large percentage of Canadian shoppers say they are less likely to shop in-store, and retailers are turning to an omni-channel approach to accommodate this trend, 65% of respondents still prefer brick-and-mortar stores to online shopping. 65% of Canadians say they would rather shop in a store than online if given the choice.
A recent report by NPD Group found that 43% of consumers surveyed said that compared to 2021, people will spend more cautiously and will spend less during the 2022 holiday shopping season.