High effectiveness of Cross-border cloud warehouse storage using international express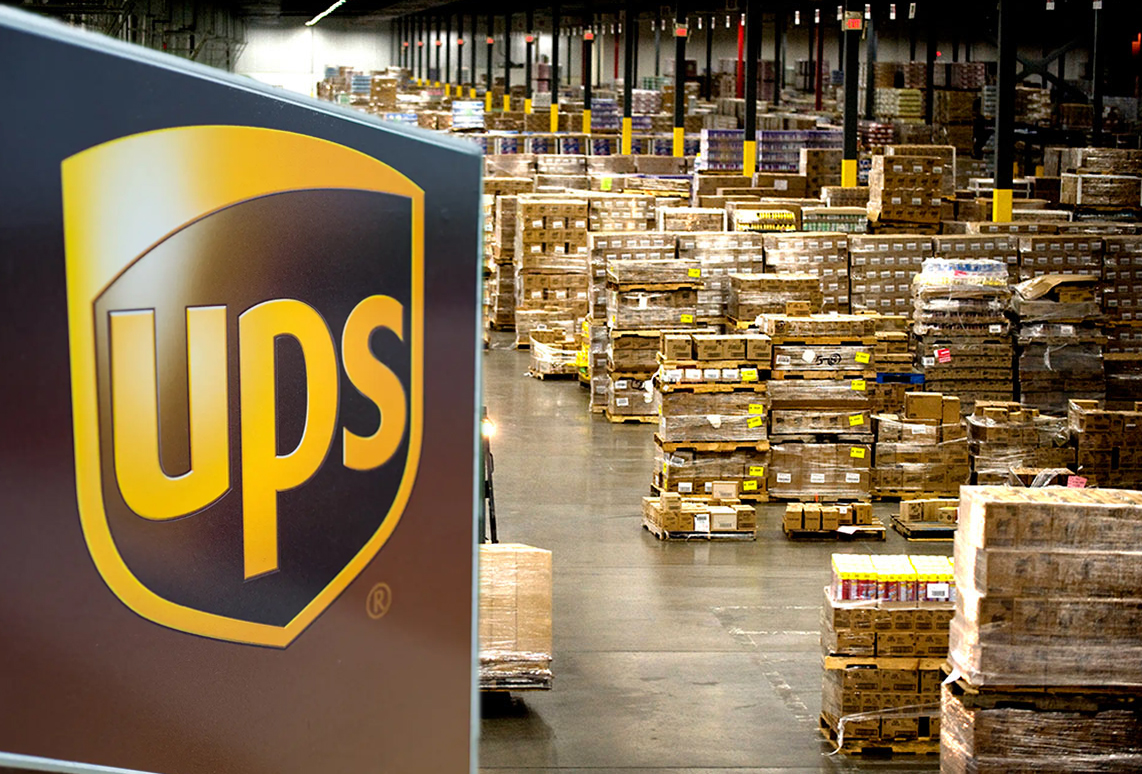 Simply speaking, TakeSendShip warehousing serves for e-commerce sellers or companies. It can provide sellers with bulk collection of goods, 60 days of free storage, one package delivery and other services. After the buyer makes orders, TakeSendShip will directly deliver the goods, without transporting the goods to the seller and then delivering to the buyer. It greatly saves sellers the money and time of storing goods, and is a business model loved and trusted by Dropshipping merchants (you must have a formal official website and professional ERP docking store when choosing)
First: cross-border e-commerce sellers do not need to stock up too much for their goods, but only need a little money to start the one package delivery Dropshipping business model. You can make an order and then purchase, or store a small amount of goods and quickly purchase after selling out, which greatly saves on your investment funds.
Second: TakeSendShip provides 60 days of free storage, so that you are freed from worrying about the storage expenses and management. Advanced WMS order management system enables you to view your own cargo storage cycle and status in real time.
Third: There is no longer need to take up your time for procurement, storage and delivery, for this part is all well done by TakeSendShip for you excellently. It can save you more time into your store optimization and order growth, allowing you fully focus on adjusting your business planning and direction.
When choosing the international logistics and transportation channels, cross-border e-commerce sellers or companies should first check whether their own platforms have been required to list the international logistics channels recognized by the platform, and the international transportation settings of each channel are also different. The platform does not restrict the international transportation of various channels, but once cross-border e-commerce sellers select the logistics and transportation mode promised to deliver within a certain period of time, they must meet this minimum requirement in the aspect of order transportation time assessment.
TakeSendShip provides a full range of multi-channel international logistics and transportation channels, with a total number of hundreds of channels. International logistics channels will be recommended according to the needs of different sellers.
Now TakeSendShip will analyze for you how to choose the international express transportation channels in the cross-border cloud warehouse services?
High requirements for time effectiveness. It is recommended to use internationally renowned first-line international air transportation. TakeSendShip is its level 1 agent and can provide the most comprehensive international express delivery at the best price.
If the cost performance requirements are high and the effectiveness shall have a certain guarantee, it is recommended to use the international special line or express line. TakeSendShip develops multiple special line channels for you in easy optimization, including but not limited to Sino-US special line, Canadian special line, Canadian special line, European special line, British special line, Germany special line, Polish special line, Spanish special line, Italian special line, Brazilian special line, Australian special line, Japanese special line, Russian special line and a series of special line international logistics transportation channels.
If the cost requirements are low and the time effectiveness is not high, it is recommended to use international sea transportation channels, which are mostly used for FBA head transportation of sellers with low timeliness requirements. TakeSendShip mainly provides Matson Express transportation, including Matson limited time delivery.
Transportation channel of special class of goods. TakeSendShip provides pure battery cargo transportation channels, as well as transportation channels for pure electric bags, as well as light volume of the special line, also liquid, ointment class of special cargo to choose from.
TakeSendShip specializes in providing cross-border cloud warehouse warehousing services for the whole industry chain to cross-border e-commerce sellers and companies.